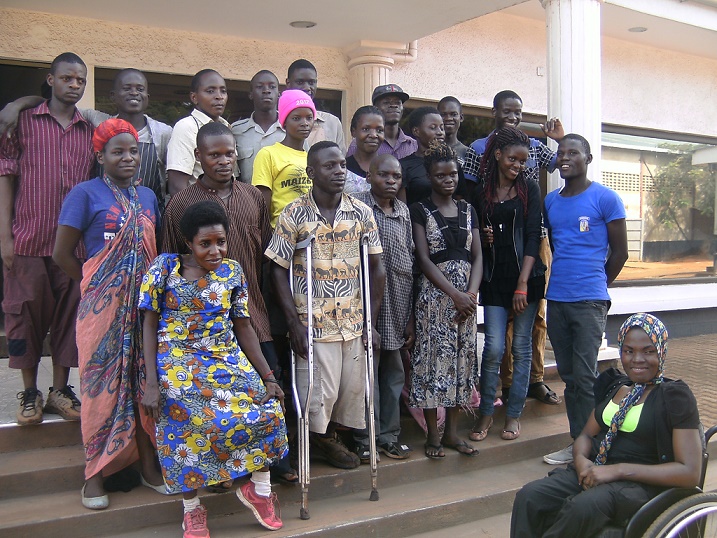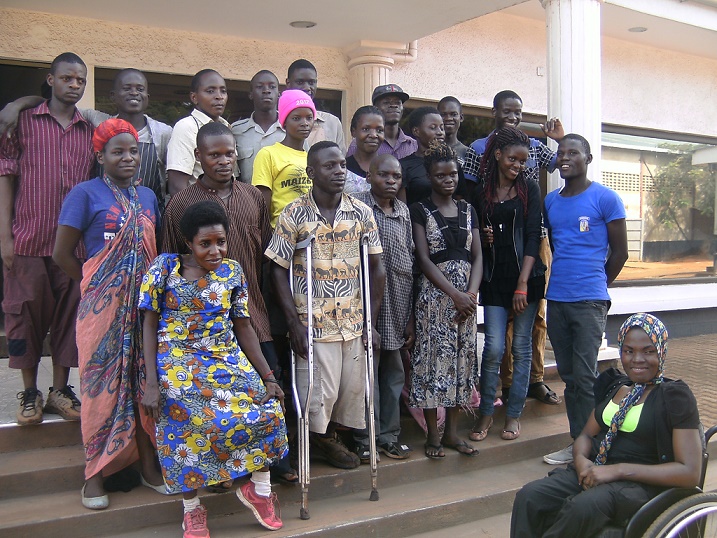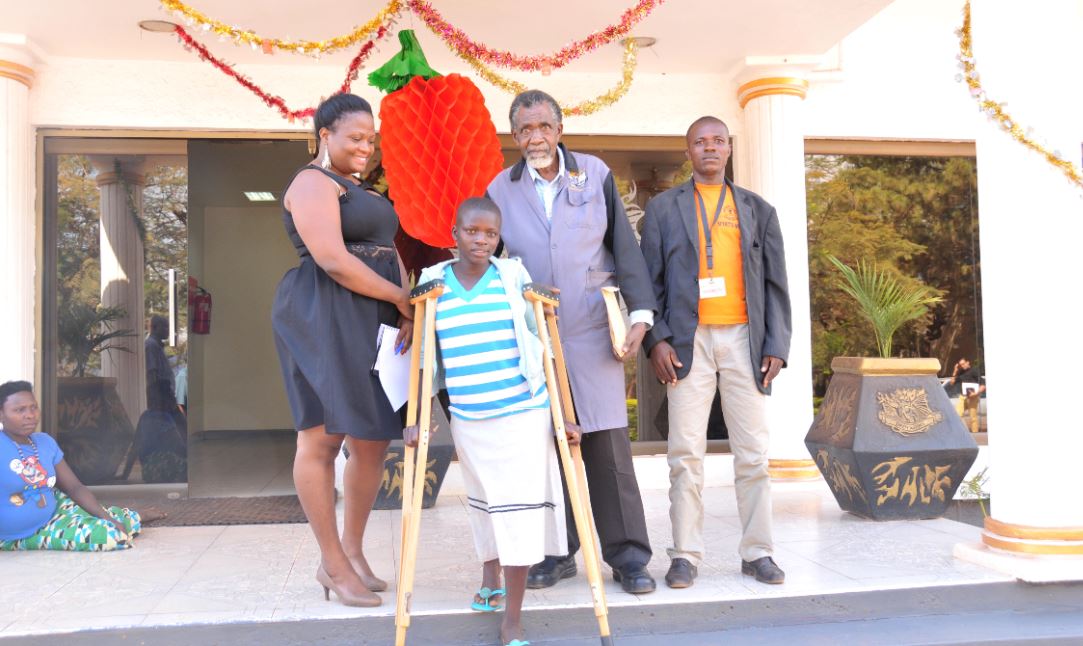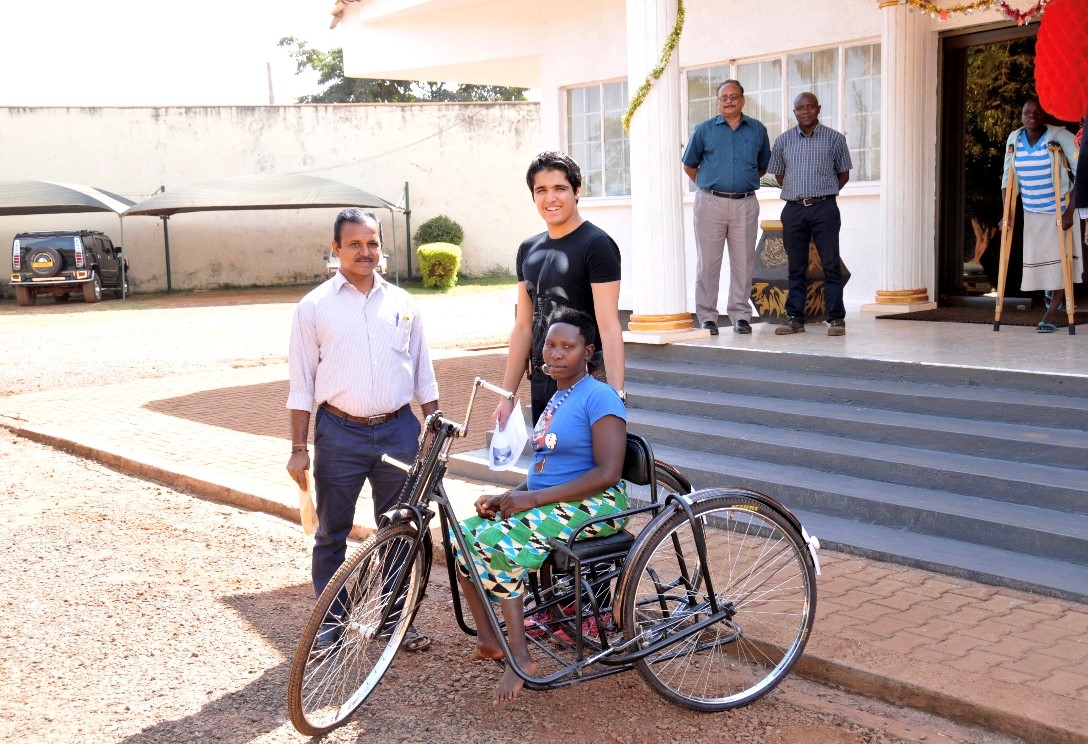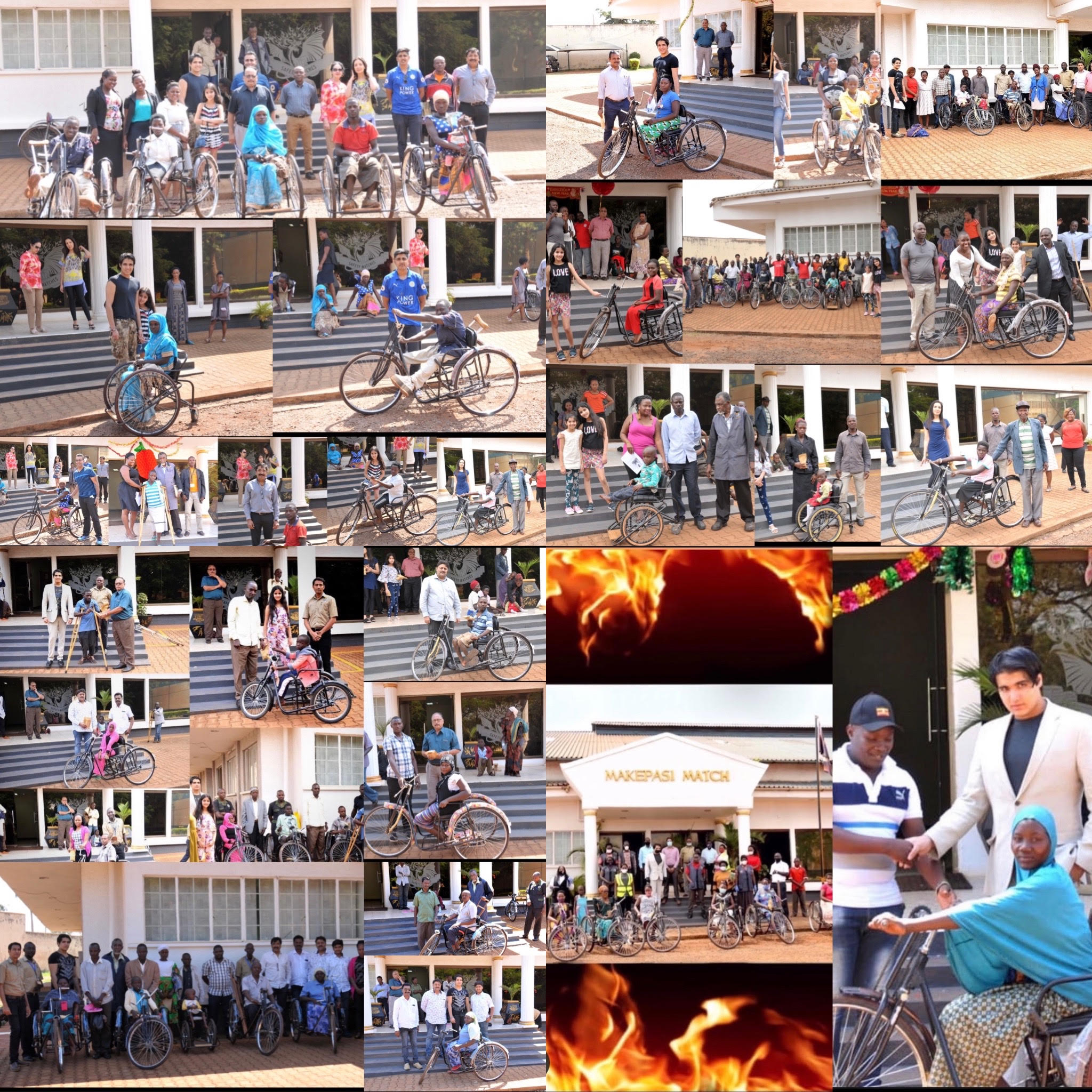 CSR Responsibility
Makepasi Match Ltd was recently recognized for "Most effective Program in Community Involvement and Development" for employing physically challenged people in our manufacturing facility.
The CSR awards were organized by Uganda Manufacturers Association, Deutsche Gesellschaft for Internationale Zusammenarbeeit (GIZ), the Private Sector Foundation Uganda, the Federation of Uganda Employers, the Uganda Investment Authority, the Uganda Small Scale Industries Association and ministry of Energy. A total of 15 companies were recognized for giving back to the community during this year's Corporate Social Responsibility (CSR) awards dinner held at the UMA hall in Lugogo, Kampala on November 30, 2016.
A team of experts visited our facility on the 4th of November 2016 analyzed various activities, inspected our submissions to them on CSR and interviewed various personnel.
The employment of people with disabilities has been a key initiative led by our directors and senior staff since 2013. In many respects Uganda lacks a social security net for people with disabilities and many sectors would traditionally consider them unemployable however with some forethought and a willingness to help we have been able to allocate certain specific jobs for them enabling them to become productive wage earners in society.
Makepasi Match Limited will continue to support people with disabilities who genuinely have a desire to work and earn an income.